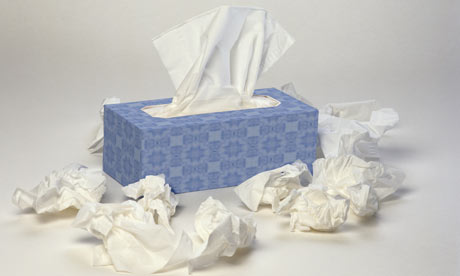 Hey all...
Just wanted to say sorry for being a little MIA for the last couple days.
I've been fighting off a nasty cold and I just haven't been in a blogging mood.
But, I'm on the upswing I believe and I'll be back to my regularly scheduled program next week!!
I pray you have blessed weekends!!
See you Monday!!
Blessings,